We are pleased to announce that Reed Dynamic created the first-ever standalone YourMemebership(YM) SSO Plugin for WordPress! This is a plugin for YourMembership single sign-on. Based on YourMembership.com API, a user can log in to YourMembership and Worpress site. YourMembership is the source of truth for user data. This plugin is for sale, please contact us today for details.
Update(5/3/2021): we are currently rebuilding the plugin for YM's new rest API. Please contact us to be on the waiting list.
Installation is easy. All you need is the API credential information of your YourMemebership account and our plugin.
Directions:
After plugin installation, input your API credential information and you are all set!
This is what the backend interface looks like. Very customizable.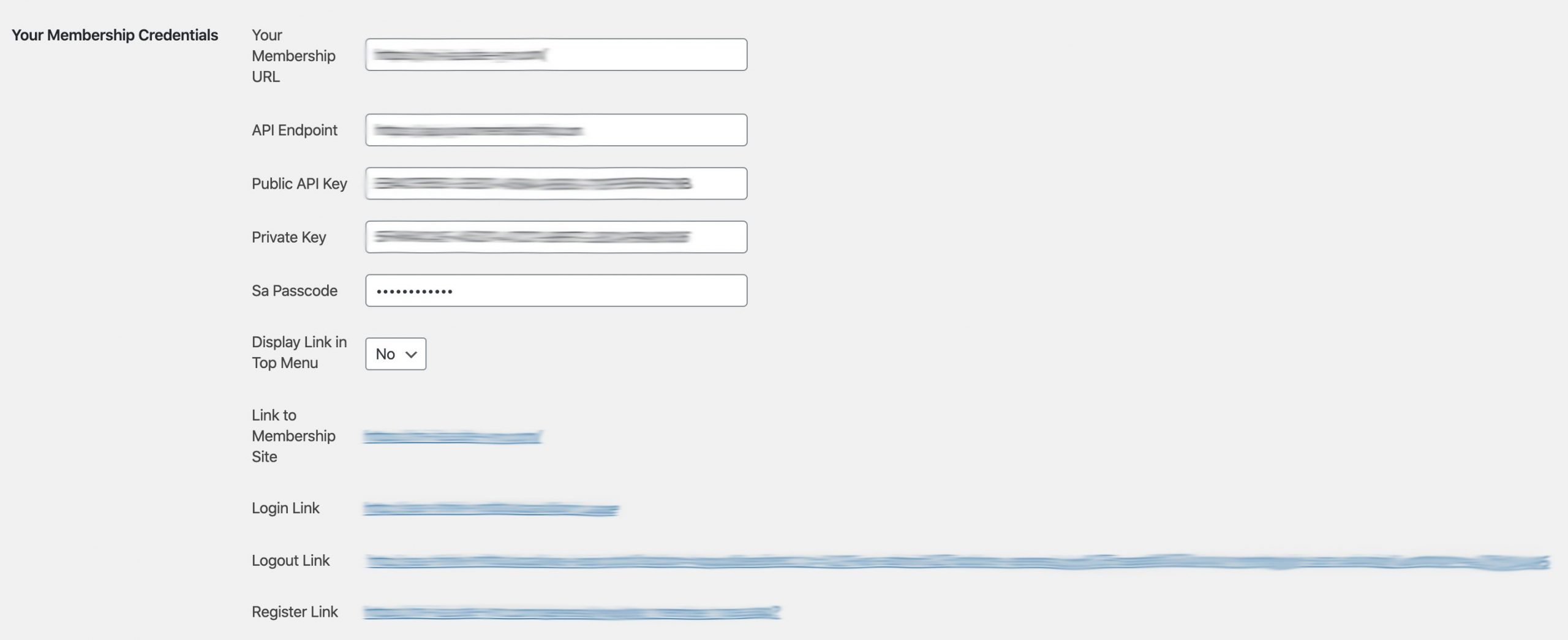 Contact us Today!
(734) 535-8954
drew@reeddynamic.com
WordPress Single Sign On Plugin For YourMemebership.com